Are you a woman? If the answer is yes, then a boudoir photography is right for you! Not convinced? Feeling anxious? Not sure what it's all about? No worries we have all the answers you are looking for right here! Let's start with the reasons you should go for it.
1. Wedding Present
There is so much to do when you're getting married! So many details…. and your hubby to be is taking all the craziness in stride because he loves you and he can't wait to make you his forever.  Don't let your gift to the one you love the most be a fail. Get him something that he can cherish forever. We know men are visual and therefore, he certainly would not be able to keep his eyes off of boudoir style photos of his bride to be. As a Boudoir Photographer, I have a passion for making Women's inner sensuality shine through. For more info check out my website here. Or, contact me to find out more!
2. Anniversary Present

Missed your chance at a wedding gift because you're already married?  No worries! Give your special someone a gift to remember with a boudoir photo album, highlighting all things he loves and cherishes about your body. Remember you're married, not dead, so live a little.  I guarantee it will spike the romance factor of any marriage. I know from  years experience taking boudoir photographs of woman of all shapes and sizes.  Check out my blog about this amazing anniversary boudoir photo session.
3. Something Special for just yourself.
Maybe you've had a rough month or even a rough year, and you need a little pick me up. Perhaps you had a point where you didn't quite feel right in your own skin. Well then now, more than ever, is the time to step out of your comfort zone and do something for yourself that will bring your "Sexy Back". SugaShoc  Boudoir Photography Studio is here to help you with that.  Check out my Instagram Page to see more.
Nothing will boost your spirits more than seeing yourself looking gorgeous and sensual. The team at SugaShoc Photography will make sure you will look and feel your best in all your photos.  And there is no time like the present to make it happen.  Click here to get more information on how to book your boudoir session.
4. Goals!!!
Have you recently hit your workout goal or maybe a work goal or life goal. Celebrate by immortalizing yourself, looking and feeling your finest.
The first thing we will go over is making sure that your session is customized to your specific personality.  We will go over specifics as you get glammed-up. Then I can make sure that your individuality and sensuality shine through.  Check out some of my prior work here.
5. Spicing things up.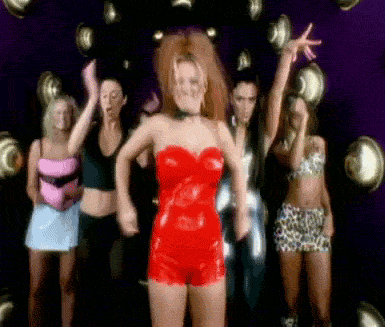 Relationships will always have their ups and downs, but whatever phase you are in, a little spice can't hurt.  Be ready! Boudoir photo shoots often end up with a climactic result ; )
6. Happy Birthday to you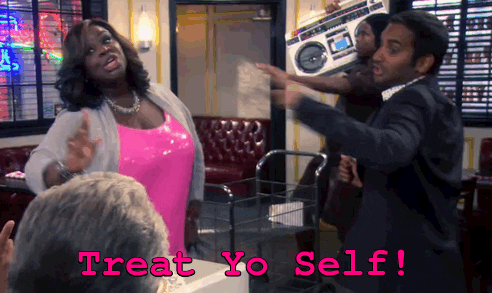 Age is just a number, however, you aren't getting any younger. So capture your sexiness now and …
to an amazing gift that will last a lifetime. Relax, as the hair and makeup artist beautifies you to picture perfect, sexiness.  And then enjoy feeling like your most feminine self as I pose you (sexy poses and making each client feel at ease are my specialties).   When all is said and done, you will have steamy boudoir photos of yourself to keep and enjoy as the next birthdays come around. Contact me here!
7. The Come Back Kid
Maybe you are recovering from heartbreak or bouncing back after a health scare.  Whatever you have conquered or are conquering… you deserve to live your best life and show off all of your … assets.  Put the past behind you and step into an empowered new you.
8. You're having a baby / You've had a baby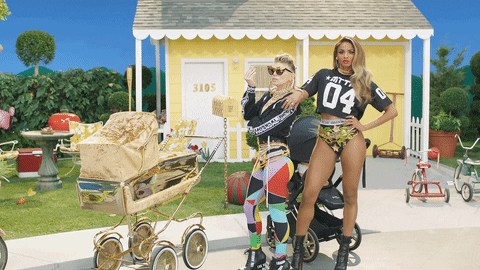 Boudoir photography celebrates all body types, especially those that embrace feminine glory.  And what is more sensual and feminine than having a baby?
The answer … nothing, except being a MILF.  A woman's motherly body is something to be worshipped. Capture your true beauty.
To see some of my other maternity boudoir work just click here.
9. Valentine's Day
Your honey will be fine with the traditional Valentine's dinner and chocolates but they will know you're FINE if you give them the gift of a beautiful boudoir album to enjoy forever.  In addition, he'll appreciate the time and attention you gave to such a thoughtful gift. And with such an amazing gift, he will have to give you some sexy favors in return!!!!
10. Military Men and Women deserve something.
Sometimes our other half is far away. We all know missing each other on long stretches apart is more than tough, it's exhausting and heart breaking.  Therefore, I can't think of a better thing for a soldier to take with them for the lonely nights of deployment, than sexy boudoir photos of the one they love, to help get them through.  If they are already deployed, this is the perfect gift to send overseas or save as a welcome home gift.
11. Celebrate your curves.
Boudoir photography does not discriminate.  It celebrates all body types, putting the things you love about yourself on full display. A woman's confidence is at the forefront of every boudoir photo I take and we all know that there is nothing sexier than confidence.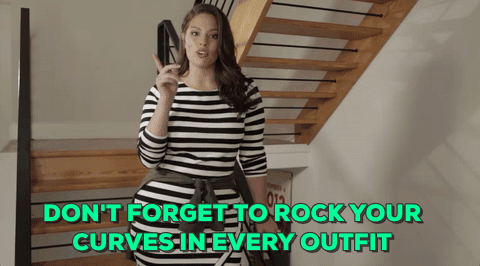 12. Celebrate your love for each other.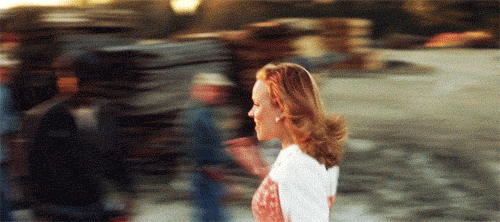 Couples boudoir is rising in popularity (and is sure to get other things rising as well). It is a sensual way to capture your love for one another and get the temperature rising when you see yourselves immortalized in sexy poses. Over the years I've had the opportunity capture the tender moments of Boudoir couples.  You can check out some of my work on my Facebook Page.
13. Just because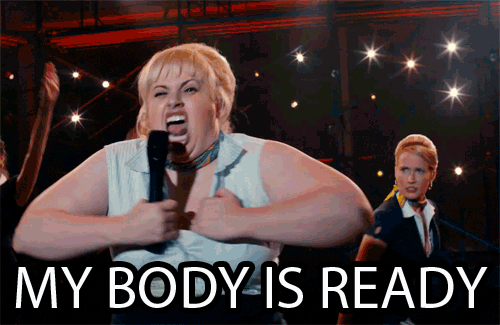 Who really needs a reason?  Boudoir photos are amazing and beautiful, and celebrate everything that is wonderful about being you. In conclusion, there are bunch of reasons to step out of your comfort zone and do something sexy and amazing.  What are you waiting for?  If you are thinking about Boudoir Photography for any reason and live in or around Philadelphia, visit the SugaShoc Photography website to see more of my work and to find out how to book your boudoir session.